Give those kids a Paintbrush!
"Give a man a fish and you feed him for a day;
teach a man to fish and you feed him for a lifetime."
Our take on that:
Give the kids the cash, and they'll keep on askin',
give them a paint brush and let them earn it!
or something deep and profound like that. 😉
Kids are always looking for ways to earn a little cash, right?
Well, when we heard that the neighbor girl was looking to raise money for choir tours,
we threw out the idea of her redoing a piece of furniture to sell.
And she accepted and excelled!
And you Boise locals have the chance to purchase this lovely dresser,
for a lovely lady, for a lovely cause.
Win!  Win!
We turned her over to Craigslist with some guidelines.
We told her what to look for and what to avoid,  and price points to work within.
She came away with one sturdy classic dresser.
And as fate would have it,  we lost the "before" pics on a phone that no longer lives. 🙂
But trust me, she made a huge improvement!
We love stained tops so we put her to work on the sander and then added a nice rich stain.
We showed her how to skip all the prep work on the body of the dresser by using the ever magical
BB Frosch chalk paint powder.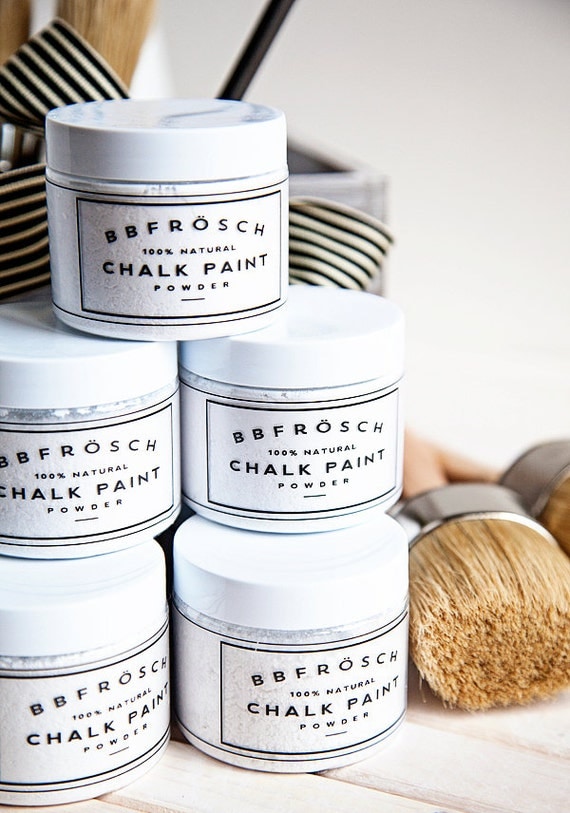 No spendy chalk paint purchase required.
Just add this powder to your existing paint (any brand, any color)
and your ready to paint!
Magical powder can be purchased
Hardware was painted using Rustoleum's Bronze spray paint
Paint color is a custom mix of some leftover grays we had on hand lying around (Sorry).
This dresser is sitting in the farmhouse kitchen as we speak, looking pretty cute!
Hurry before I change my mind and buy her myself!
Local pick up only.
Email fancyfarmgirls@gmail.com if interested
or Direct Message us over on our Instagram account https://www.instagram.com/fancyfarmgirls/
Sale Price is : $255
specs: 66″wide x 34″tall x 19″ deep
So next time your kids want you to hand over your wallet….
hand them a paint brush instead!
(not recommended for your 4 yr. old) 🙂