Farmhouse Lighting picks
We've been waist deep in all the thousands of decisions that come with building a home…
And now we're finally to the fun part!
Lighting!
The homes jewelry!
Lighting is a budget that can easily be blown,  I'm not making any promises on staying within  budget on this one.
But we've done our homework and sourced the internet and found some of the best farmhouse options out there at the best prices.  Thought we'd share in case any of you are out there shopping lighting as well.
 Wayfairs Kimball 3 light bath vanity
HERE $67.99
Wayfairs Ophelia 1 light mini pendant
HERE  $118.31
 Wayfairs Schaff 2 light wall sconce
HERE $35.99
Wayfairs Elizabeth semi-flush mount
HERE $85.95
Wayfairs Mason Outdoor wall sconce
HERE $39.95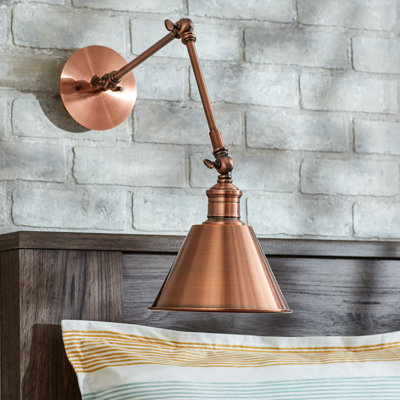 I snagged 6 of these @ $68/piece in this copper finish but intend to spray them with some oil rubbed bronze spray paint
to come up with this pricier version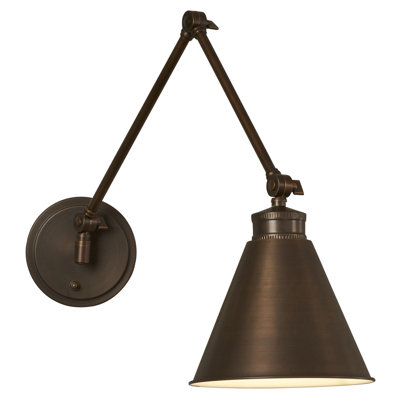 $264.00
My favorite find was this Lantern!
I've seen it at Restoration Hardware for $629
or this beauty from the designer E.F. Chapman @circa lighting
is gorgeous but priced HERE for $630
Wayfairs Millennium-Lighting-4-Light-Foyer-Pendant
HERE $159.90
It comes in 3 different sizes and finishes.
Score!
You're welcome!
This post has no affiliation with Wayfair but they have been a slam dunk for us in this build time and time again.